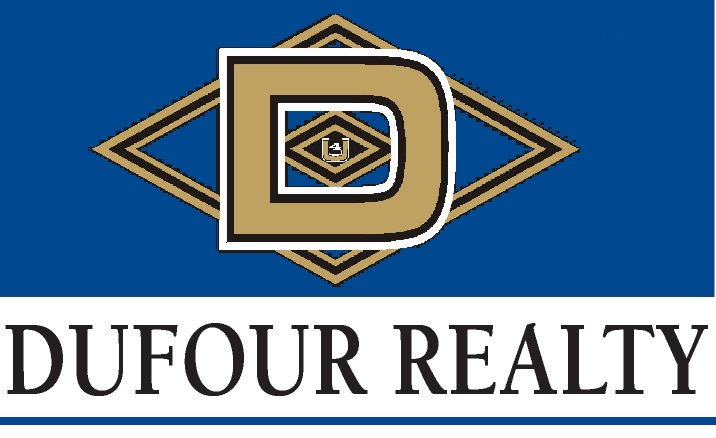 NEW!! Employment Opportunity NEW!!
Are you interested in working with a growing real estate company? Call us today!!
EXPERIENCED AGENTS
NEW AGENTS
ASPIRING REAL ESTATE AGENTS

We will provide you with:
A COMPANY WITH INTEGRITY
A BROKER WITH OVER 30 YEARS EXPERIENCE

TRAINING & EDUCATION
NETWORKING WITH THOUSANDS OF OTHER SALES ASSOCIATES
A REFERRAL NETWORK WITH HUNDREDS OF OTHER OFFICES
CONTINUING EDUCATION & CONTINUING TRAINING

SIGN UP TODAY!!!

DUFOUR REALTY
Serving Your Real Estate Needs Since 2002