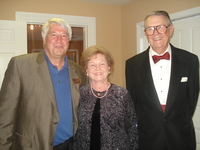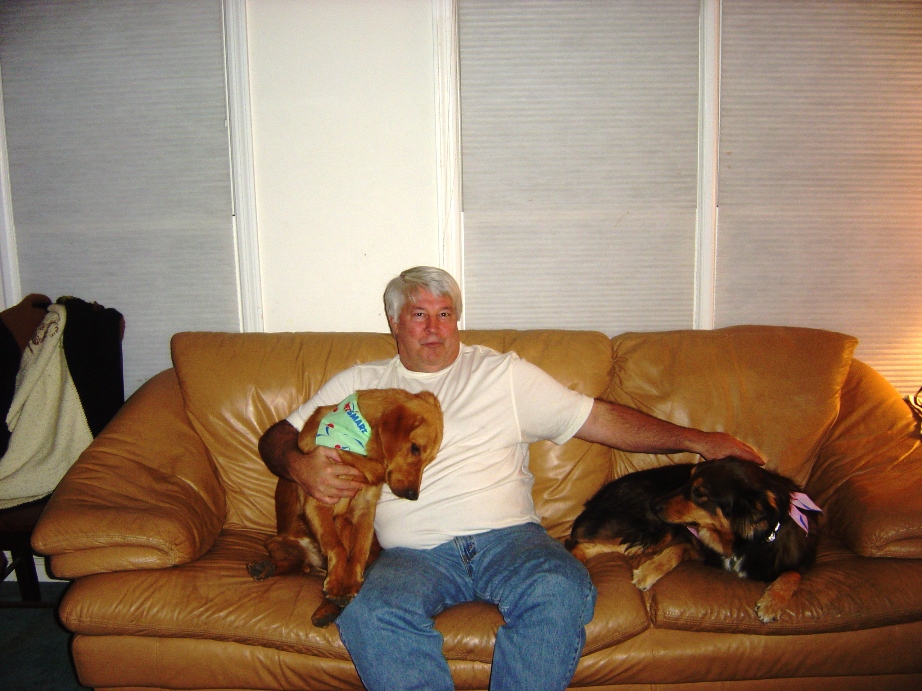 Steve Dufour
Broker In Charge
Commercial Properties Specialist
(803) 215-2101
Office: (803) 644-2424
30+ Years Real Estate Experience
Closed over $15 Million in Sales since 2006
Leasing Agent -- Negotiated and closed over 1 million square feet of commercial retail leasing space
Business Relationships -- Developed relationships with retailers throughout the country
Contacts -- Tenant contacts include retailers such as Cato Corporation, Dollar Tree, Sally Beauty, Radio Shack, Goody's, Bi-Lo, Wal*Mart, The Charming Shoppes, Movie Gallery, Hair Cuttery, Shoe Show, Office Depot, Hallmark Cards, Friedman's Jewelers, GNC, JD Fashions, Hibbet's Sporting Goods, Ace Rentals, One Price Clothing, Kyoto's, Bell South Mobile, Subway, Blimpie's, Domino's, Jersey Mike's, Rentway, 1st American Rental, Bestway Rentals, and many local tenants

I specialize in commercial leasing, management and brokerage, representing my clients in the rentals of retail or office space; and sales of single-family residences and income property within the Aiken, SC, area and througout the Carolinas and Georgia. I keep current of all transactions in these areas, and I'm also very knowledgeable with the local market rates.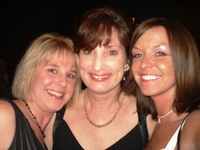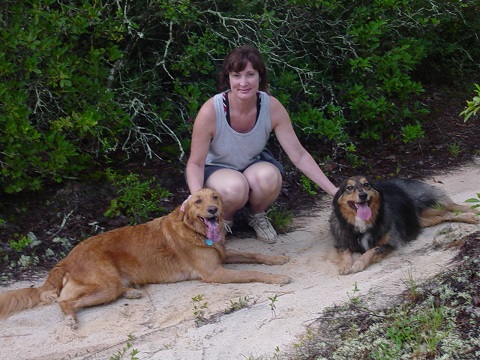 Pat Dufour
Realtor, Manager
(803) 215-7967
(803) 644-2424 Office
Over 30 years experience in real estate industry
Member of the National Association of Realtors
Member of the South Carolina Association of Realtors
Member of the Aiken Board of Realtors and Aiken MLS
Estate Home Planning Specialist
Helping you get your loved ones' home ready to sell with detailed analysis of any potential issues that can arise.
Let me give your house a complete Market Analysis before I sell it
I would love to find you a House in the Aiken Market